The Mindful Business Revolution: How Mindful Leadership Training Can Improve Your Bottom Line
Mar 23, 2023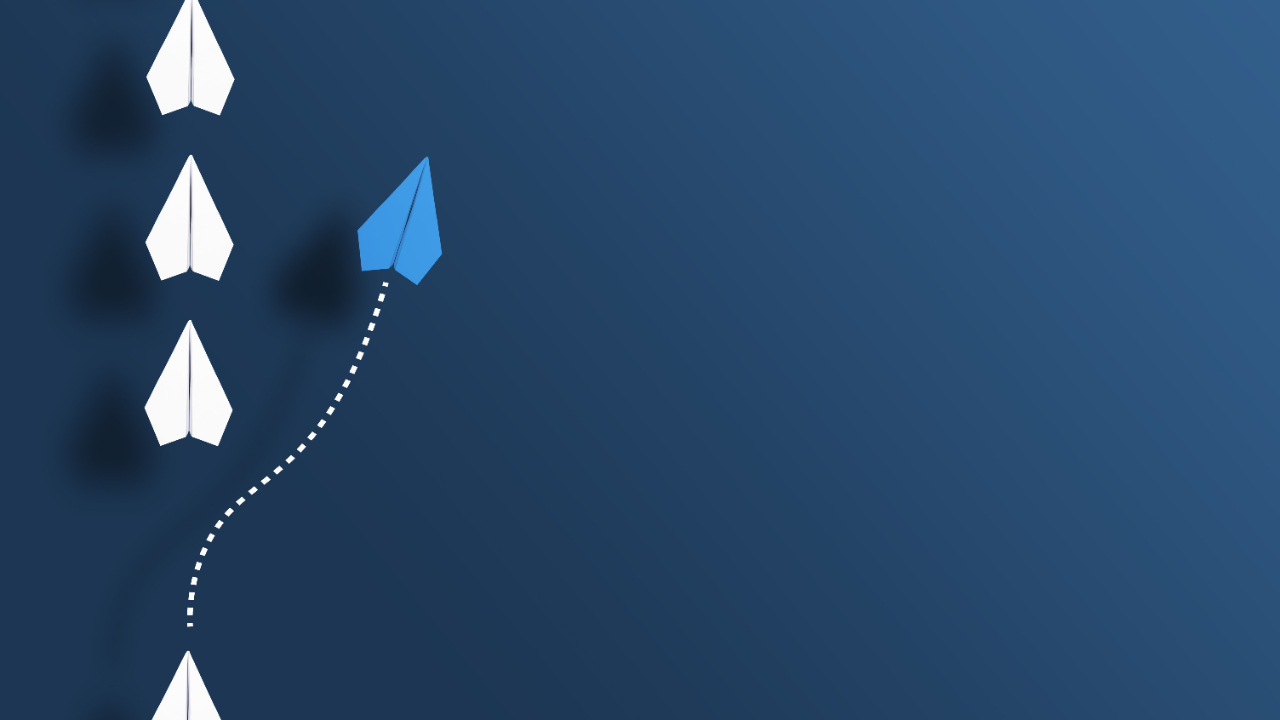 Mindfulness and capitalism may appear to be at odds, but they can actually have a harmonious relationship within your life and business.
It's been proven that providing mindfulness training to your employees has a high ROI and lowers healthcare costs, making it a worthwhile investment.
However, money, profit, and even business more generally often appear to be dirty words to some in the mindfulness community and its culture. My aim is to help you take a different approach by promoting mindfulness and offering a path in which business is invited into the mindfulness conversation, not only as a welcomed participant but also as a catalyst for change.
Why does your business need mindfulness training?
Business is a powerful force for change. In 1942, Joseph Schumpeter defined the essential force of capitalism as "creative destruction" and having the ability to constantly evolve as it chases profit.
Capitalism has the ability to revolutionize the economy from within, destroying the old and ushering in the new almost instantaneously. For instance, business transformed the world through expanding the internet, which only became widely available in the mid-1990s, leading to the Dot Com boom in in the late 1990s, and the social media boom of the last decade.
Much good has come from these business revolutions, but it also came at a cost: separation, divisiveness, internet security issues, and seemingly, promotion of mindless behavior around the globe.
But what if business found that mindfulness could also be a positive influence on long-term profits and survival in a world of divisive politics, the Great Resignation, and the spawning of remote work?
What if the entire mindfulness community welcomed business into the conversation and helped them find ways to train their people to be more mindful while still being productive participants in the creation of profits?
How mindfulness training will benefit your bottom line
Evidence suggests mindfulness meditation has numerous health benefits, including increased immune functioning, better sleep, and improvement in overall well-being.
Mark Bertolini, former CEO of Aetna, a Fortune 100 company with more than $30 billion in revenues and more than 20 million members, says that with mindfulness, employees' stress levels dipped and Aetna's overall health care costs dropped about $2,000 per year.
Aetna has had over 13,000 employees participate in mindfulness training. Additionally, Aetna estimated the productivity gains alone amounted to $3,000 per employee, an eleven-to-one return on its investment.
Your company would likely observe decreased call-ins from coworkers and employees, and the decreased strain on health insurance costs for individuals and your company.
The mindfulness field is becoming widely accepted, even by some ardent skeptics, due the evolution of scientific research. But remember, you are a researcher too, so rely on your own practice and experience to believe the benefits of mindfulness. That's all you need.
Some impacts are immediate, and others take time. Get on the path and trust both yourself and the process.
The mindful business revolution has already started, and many companies—from Aetna and Google to my company, LC Real Estate Group—are encouraging employees to practice mindfulness. Profit with Presence aims to aid the conversation and accelerate the next phase of creative destruction, in which business promotes mindfulness within, transforms the world, and is a leader in solutions to the problems facing the world today.